Mackenzie or "Mack" is Heather's best friend. However, she is not a vampire nor spellcaster or wizard. She's a mermaid! She obviously has a crush on Rory but is shy to admit. She keeps giving him hints like helpi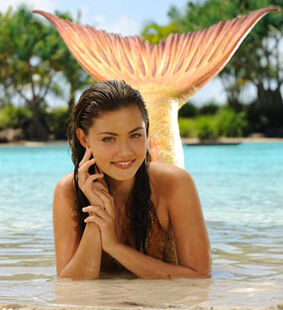 ng him or putting her head on his shoulder. Though, since she's figured out Rory likes Heather she stats to give up but she knows she still loves him.
Backround
Edit
Mack is originally from Austrlia also. But her mother got transferred to WhiteChapel when shee was 9 so she grew up there and finally when the time came she's in high school!
She can control wind and move water with her mind and has the abilty to freeze water.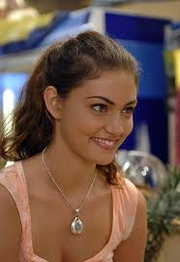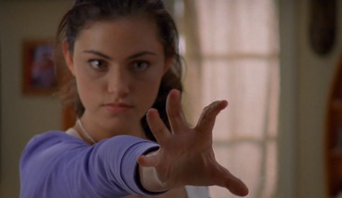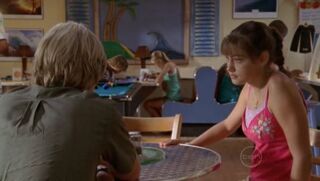 Appearance
Edit
As human a brunette with brown eyes and is white. She likes to go casual but mix it up here an then.
As a mermaid she has the same appearance exept she has a peach tail with orange/peach scales.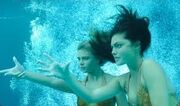 Relationships
Edit
Heather and her share a sisterly best frined reltionship. hey are always there for each other when they need each other.
What did you not read the top or something? Of course she likes Rory she's in love!
More details to come.